Specializing in ecommerce, internet marketing, elearning, and gaming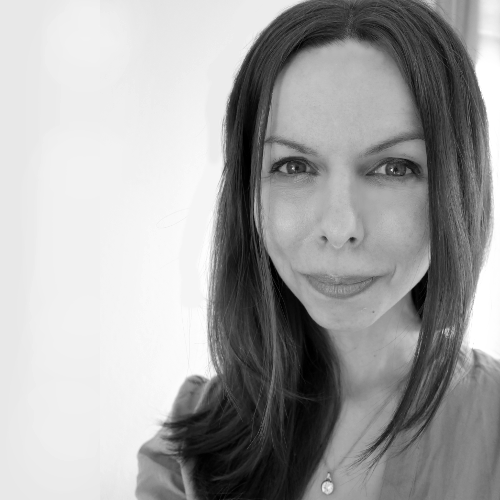 I am an SDL certified English to German and Japanese to German freelance translator/localizer specializing in the areas of ecommerce, online marketing, elearning, and gaming. I provide 100% human, SEO optimized German translation, localization, and proofreading of websites, online stores, software, Google Adword campaigns, and mobile apps.
When I am not translating or localizing I enjoy learning more about WordPress development and creating my own themes and plugins. I also love reading (everything from English classics to modern Japanese literature) and traveling.
What I do
Services overview
App & software localizer
German localization of mobile apps, web applications, and software.
WordPress localizer
German localization of WordPress themes, plugins, and documentation.
Website translator
SEO optimized German translation of company websites and online stores.
Why me?
10 reasons why you should hire me
I am a professional and experienced German translator and localizer.
I am a certified ecommerce translator.
I am familiar with HTML, SEO, and WordPress.
I work with Poedit, Transifex, and POEditor.
I am SDL certified (advanced).
I am a German native speaker living in Germany.
I regularly work with start-ups, small businesses and programmers.
I provide excellent translation quality and personal service.
I offer fair, competitive rates.
I can help you make your product/business a success in Germany.
FAQ
Frequently Asked Questions
Can you translate/proofread my localization project on Transifex?
Yes, I also work with Transifex.
I need my files translated with SDL Trados. What version are you certified for?
I am a certified German translator for SDL Trados Studio 2014.
What file formats do you work with?
I work with .html, .php, .xml, .doc, .xls, and .po files.